$5000

per week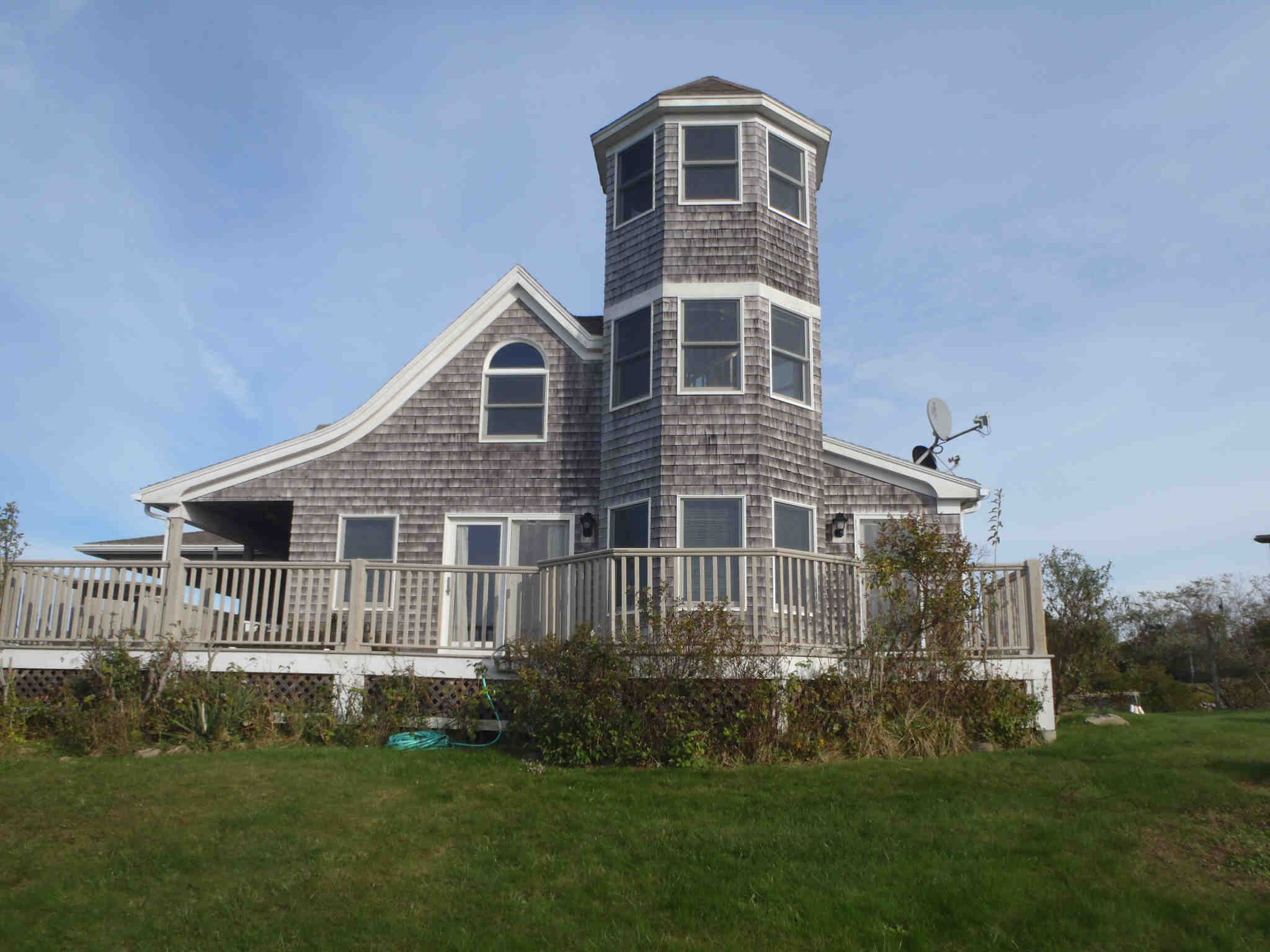 Weisbroat*dog-friendly
NEW RENTAL available for long-term booking this summer or for the whole summer! Currently no photos available, as the house is being refurnished and re-applianced.
Address:
1026 off West Side Road
Change Over Day:
Thursday (flexible)
Bedrooms:
4 bedrooms (1 king, 2 queens, 4 twins)
Bathroom & Outdoor Showers:
3 full bathrooms, 1 half bathroom, 1 outdoor shower
Amenities:
washer, dryer, dishwasher, gas grill, satellite TV & WiFi
Maximum Number Of Guests:
10 people
Rental Size:
3,436 sq. ft.
Deck Size:
453 sq. ft.
Rate per Week:
$5000
Please Note:
Main house has 3 bedrooms (1 king, 1 queen, 2 twins) and room above the garage has 1 queen and 2 twins.

Rate is inclusive of a midstay cleaning & trash removal service on a per week basis.